iOS 13 Beta 1 - KucukRobotcuk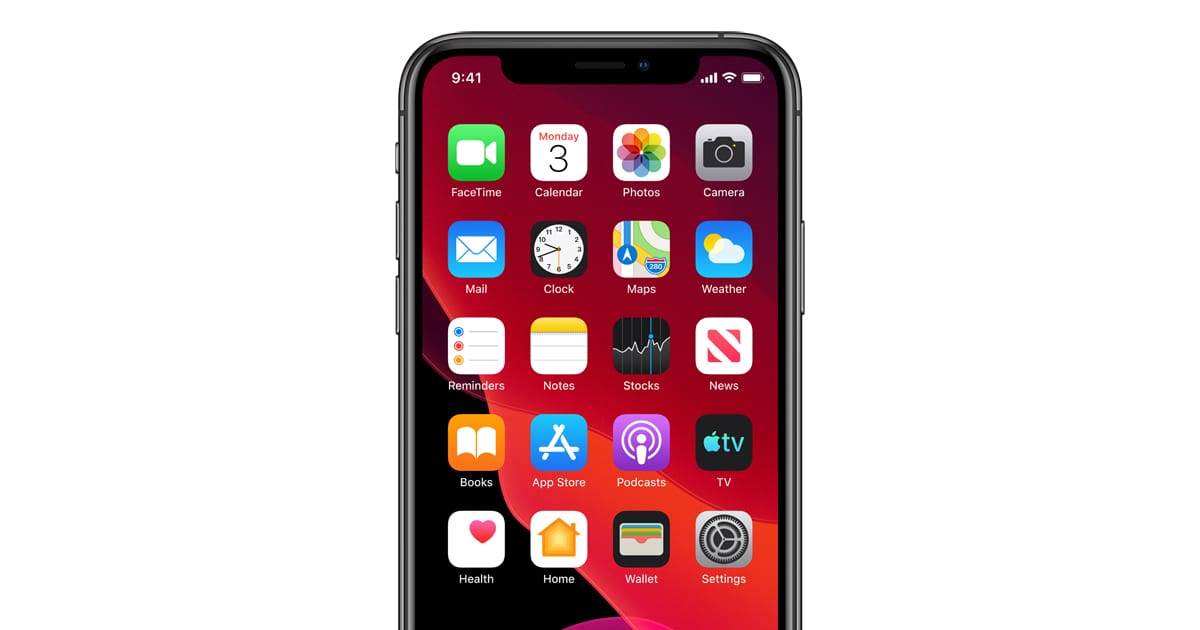 Tahmini Okuma Süresi:
3
dakika
Select your device from the dropdown to download it's firmware:
Tutorial below download section, please scroll down to see it.
Frequently Asked Questions
How do I install this?
+ Windows 10 users: The current version of iTunes doesn't support iOS 13 IPSW files yet, but you can install iOS 13 using a command line tool on Windows 10. Check out the link below:
→ How to Install iOS 13 from Windows 10 Command Line (not iTunes)
Mac users: You can either install the macOS Catalina Beta or install Xcode Beta 11 on your Mac to be able to install iOS 13 on your compatible devices. For more details, check the link below:
→ Unable to install iOS 13 via iTunes? Download Xcode Beta 11
Where is iOS 13 or iPadOS beta profiles?
Apparently, Apple is not releasing an iOS 13 (also iPadOS) developer beta profile. Maybe, there will only one beta profile and that'll the iOS 13 Public Beta profile releasing in July.